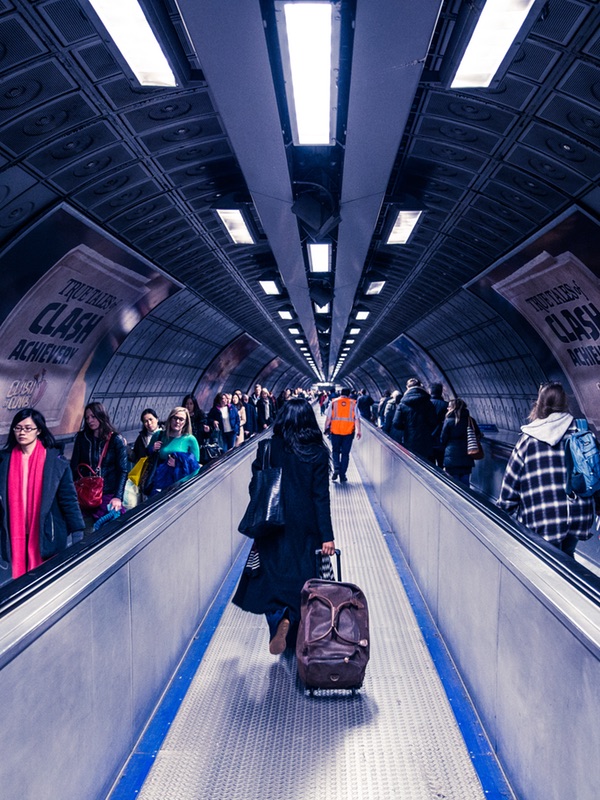 MINING IS TRICKY
We review the latest mining hardware, algorithms and methods to make it easier for you to get started.
We're also on the lookout for the latest scams and other ways people are trying to take advantage of people who are new to bitcoin and crypto. We share this information in an effort to keep you safe and make it more difficult for the scammers.
BRANDING
We combine classic brand strategy and account planning with digital strategy, data and user research to find a brand's true capability. Then we turn this capability into content, products, services, and campaigns, creating and defining experiences that users love.
Brands today need to recognize their customers as users, not passive consumers of media. Swifty has extended the traditional framework.