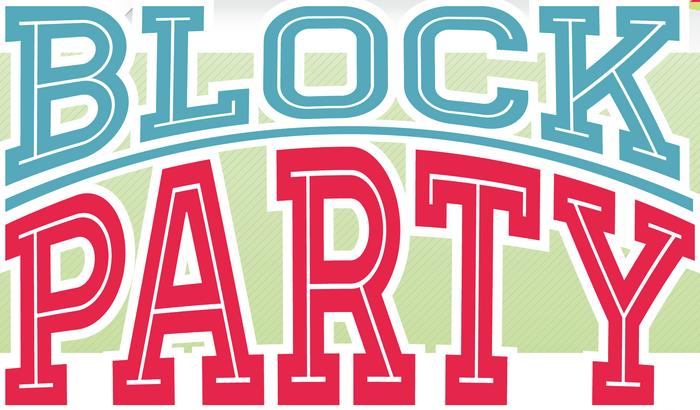 The recent incident with YouTube blocking, banning, or striking content creators seems to have opened everyone's eyes to the fact that if it's not your platform you can be cancelled at any moment with no explanation.
Being part of the Bitcoin community, we all hear the rally cry for decentralized platforms as the only way to have uncensored content. However, the easy solution is to simply host your own content. You can still use YouTube, medium, or any other publishing platform. Just make sure that your content is also hosted on your own domain AND you have a good backup plan. If you understand Bitcoin this should be the easiest thing you'll do this year.
How do I host my own content?
Step 1: Buy a domain.
The first thing you need to do is buy your domain or "name on the internet".
Short, memorable domains are the best, and being old-school, I still think .com is the way to go. That said, many of the other TLDs such as .io are acceptable these days.
Use a domain registrar like GoDaddy and buy your domain. The process is pretty straightforward, but be alert as they try to upsell you several times in the checkout process. You can certainly choose to host your site with GoDaddy, but I've found they limit you on some options that a separate shared host would normally provide.
The total cost for your domain should be less than $20 per year.
Step 2: Buy hosting.
The hosting account is what actually serves your files to the people of the internet. This is where you'll upload all of your files and manage your email. Most shared hosting accounts have a 1-click install of WordPress. So, you won't even need to configure much more than the title of your site before you start adding content.
The cost for shared hosting should run $3 to $15 per month. It should only cost more than that if you're running a VPS or dedicated server. If you're reading this article to get started, I recommend you don't attempt to run those on your own just yet.
The hosting landscape changes fairly frequently, but our current favorite is DreamHost. For under $3 per month (paid annually) you can get unlimited hosting for a single domain. It'll cost a little extra to add email, but you'll still be under $5 per month.
If you go this route, please use our affiliate link below. We'll get a commission and you'll get the best deal they offer. As always, we don't recommend any products that we don't believe in. This site and all of our others are hosted on DreamHost and we've been very happy thus far.
>>> Click here to host your content on DreamHost. <<<
Step 3: Profit!
Well… just start by posting your content on your own website first. Your website/domain is now your identity and anyone viewing your content elsewhere should be reminded of that. If your medium posts or YouTube videos suddenly disappear, your true fans should know where to find you.
Step 4: Backup (Optional….NOT OPTIONAL!)
Even if your content is saved on your website AND is uploaded to YouTube, make sure to have a copy of everything locally, on your own computer. This is just an extra precaution because accidents do happen. (As YouTube would like you to believe.) Or maybe you just mess something up on your host. You will appreciate having everything backed up .
If you have any questions or need help, feel free to leave a comment below or ask us on twitter @minerwarz.